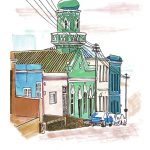 CAPE TOWN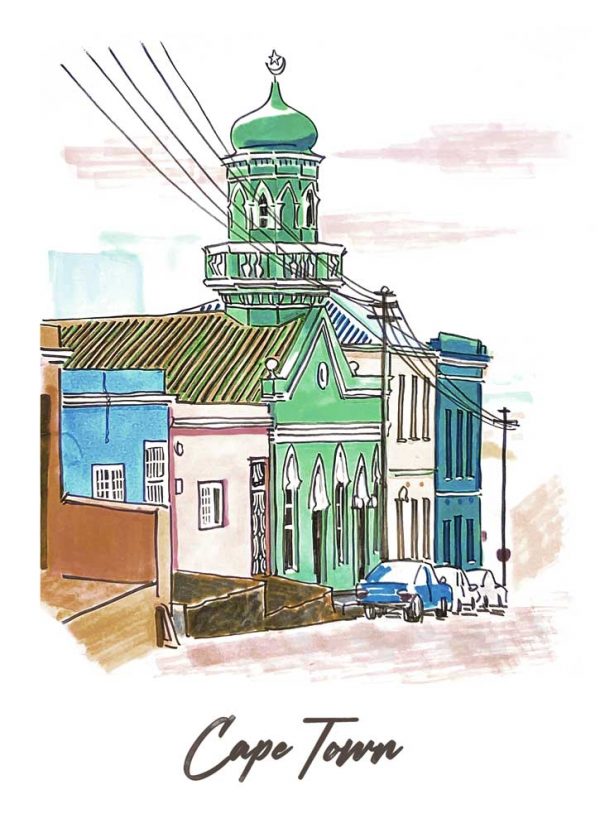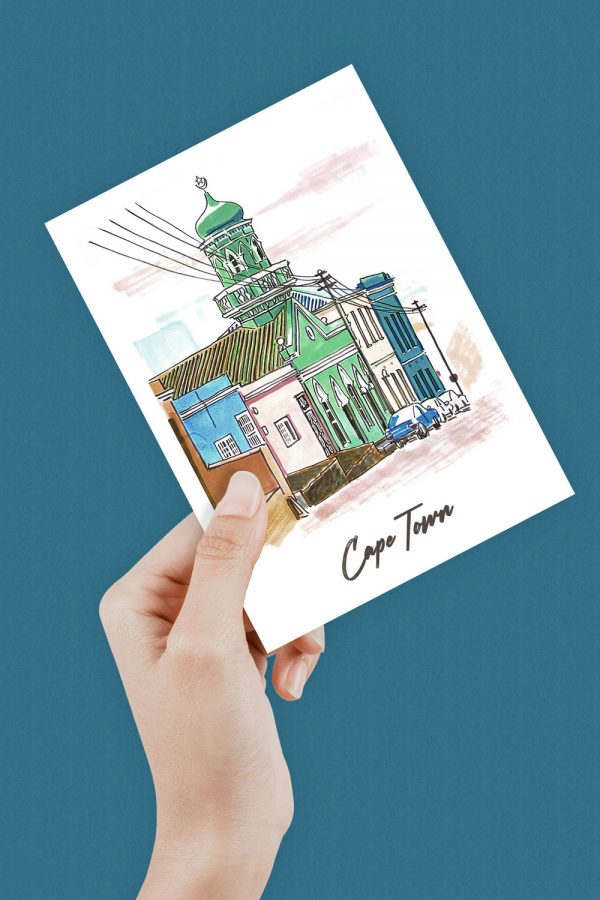 In stock
CAPE TOWN
€ 3.00
Card 14,8 x 10,5 cm
Marker colors
Card of the city of Cape Town.
Descrizione

Recensioni (0)
During 2020 when no one could move, I was able to start drawing some landscapes again, taking inspiration from the photos I found on social media, photos that told of travels and that that moment of closure allowed me to travel with the imagination.
This postcard tells the story of the city of Cape Town.
Only logged in customers who have purchased this product may leave a review.