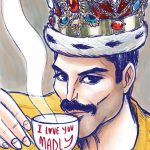 I LOVE YOU MADLY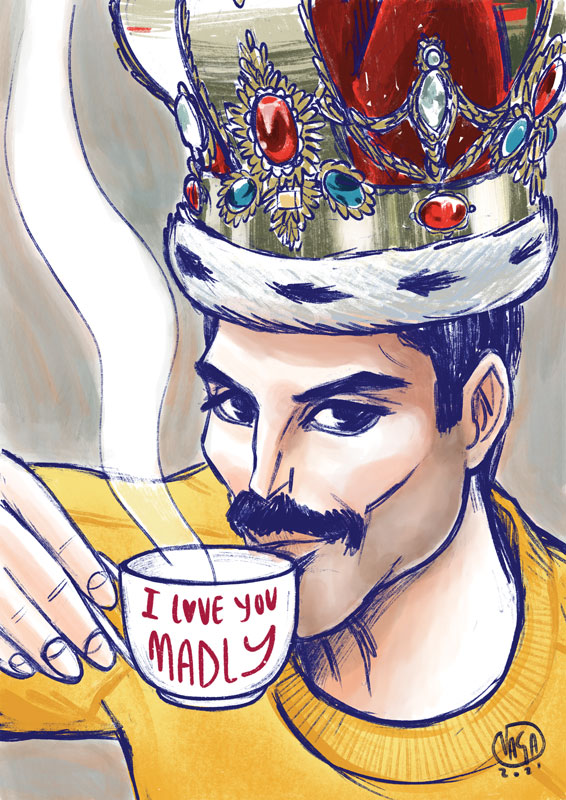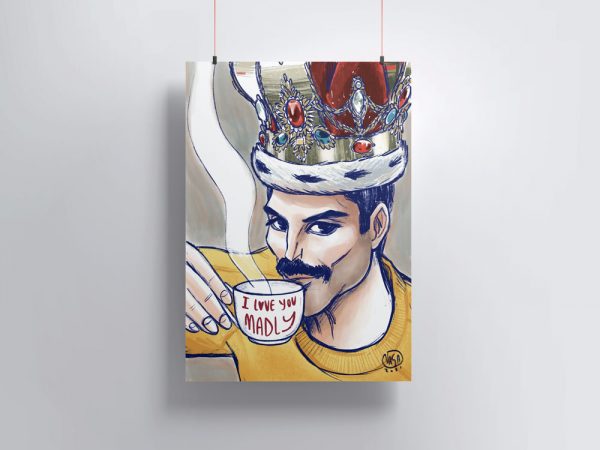 In stock
I LOVE YOU MADLY
€ 18.00
Freddie in a yellow jumpsuit and crown drinking tea.
A3 format.
Descrizione

Informazioni aggiuntive

Recensioni (0)
Who wouldn't want to have tea with Freddie Mercury ?!
You now have the option to create a poster or print a postcard with the high definition file that will be provided to you after purchase
Only logged in customers who have purchased this product may leave a review.